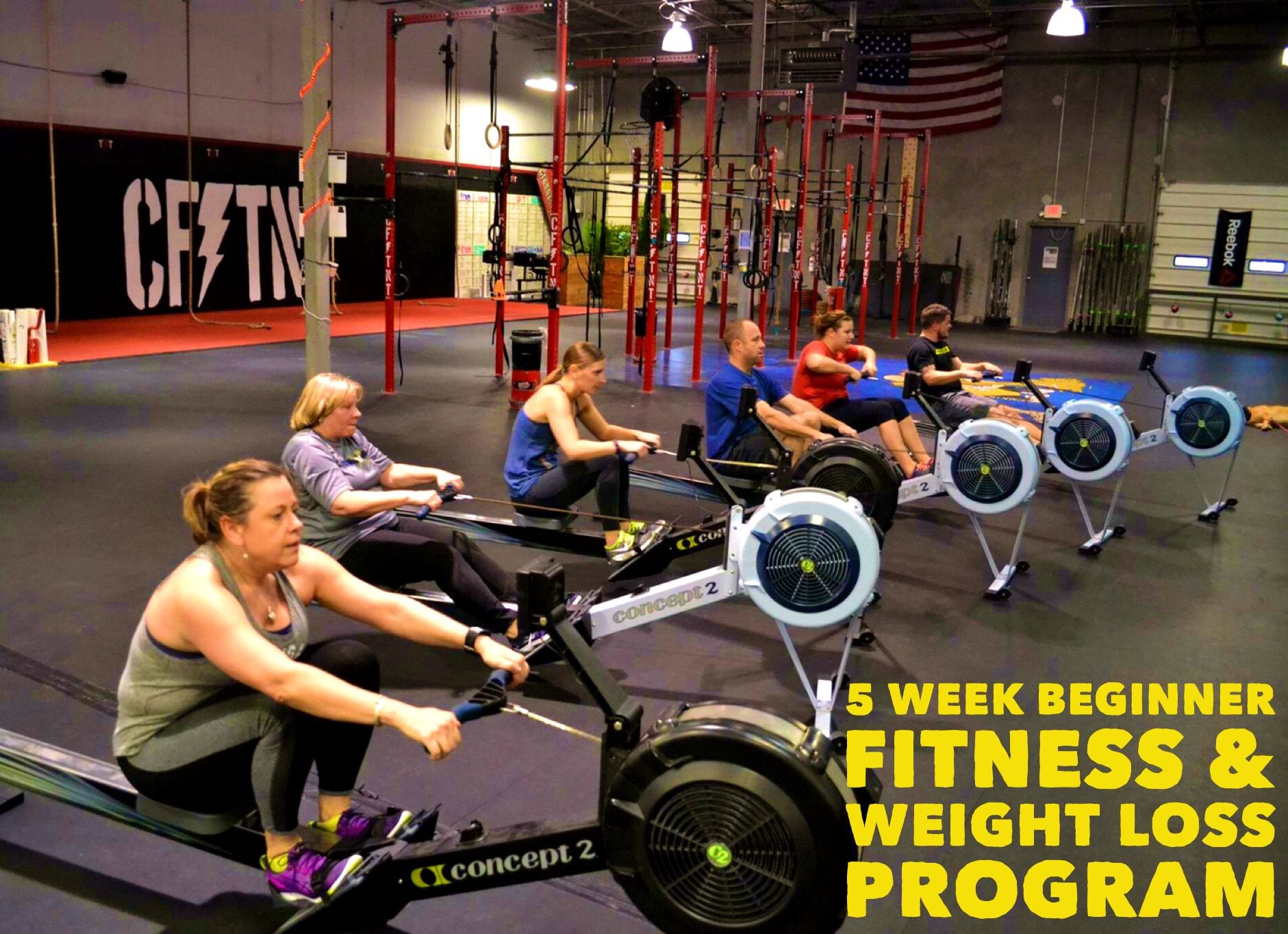 Are you ready to make 2017 a healthy & great year? This is a great place to start if you are ready to take charge of your health.
If you want to lose weight, improve your endurance, strengthen your core, lose inches around your waist, and increase overall fitness in only 5 weeks then this program is for you. That's what the previous groups have achieved and now it's your turn.
The Transformation Academy has a limited amount of spots and they will go fast. Reserve your spot today and start the journey towards better health. This edition has only 10 spots available.
Transformation Academy is a 5-week fitness & nutrition program. The goal of the program is to make you healthier and kick start a long term weight loss journey. This program is designed for beginners. No previous training experience is needed. This is a great way to start your fitness journey. The program consists of low impact exercises with a slow and gradual increase in intensity. This is a great fit for you if you have never worked out or have been away from the gym for a long time. There are only 10 spots available to ensure great individual attention and coaching. The exercise program is a combination of resistance training and cardio for maximum fat loss results.
The Transformation Academy is only open to non-members of TNT. The program is 5 weeks long with 3 workouts per week (1h long). There are 4 separate training times to choose from. Alongside the workouts, there will be nutritional guidance to help the participants lose weight and get healthier. Every participant will get continuous nutritional coaching throughout the 5 weeks. Before the Transformation Academy starts, there will be a nutrition seminar and each participant will do a 1h personal training session with Oscar before it starts. There will be weekly tests/check-ins to make sure that you are getting the results that you want.
The program is coached and designed by CrossFit TNT's head coach, Oscar Isacsson. Oscar has an undergraduate degree in Exercise Science and a Masters degree in Human Performance. He is also a Certified Strength and Conditioning Specialist with extensive experience in individual and group training. This is the 5th edition of the Transformation Academy and it's been a great success.
Each training session is 60min long. There will be a slow and gradual warm-up. Mobility and stability work is included in each session for better longevity and resilience. We will be lifting weights such as dumbbells and medicine balls. There will not be any heavy lifting or overly technical lifts. Conditioning will be an important part of the program, however, we will not do a lot of running. Each workout will be concluded with a cool down and mobility work for optimal recovery. These workouts are designed to boost your metabolism and make you fitter. Each workout will be modified to each individual's ability.
The workouts will be at TNT (3683 New Town Blvd, St. Charles)

The program will start on Sunday, Jan 22nd

Limited to 10 people who are serious about getting healthier (This program is not for current TNT members)

Nutritional education with guidelines, support, meal plan examples and much more. This program is designed for weight loss and improving health.

Optional homework assignment will be provided in case classes are missed

If a workout is missed the participants may take 1 Swift class per week to help stay on pace. Swift is a 30min beginner friendly class with 9x times to choose from.

The program includes 3 workouts a week and the participants have 4 times to choose from.
Transformation Academy is $299 and includes 5 weeks of semi-private workouts (15 workout sessions that last 1 hour), 5x30min Swift classes, nutritional program, t-shirt, nutrition seminar, and 1h of personal training before the Transformation Academy starts.
This is our 5th edition of the Transformation Academy and we are very happy with the success of the clients so far. The participants that have done the best have 1 thing in common, they show up. Consistency is the biggest predictor of how well you will do at the end of the challenge. This is not going to be easy or a quick fix. It's hard work that is doable and will give you great results. If you commit to the Transformation Academy then we expect you to take 3 classes per week at a minimum.
Email or call now to reserve a spot or ask some questions! If you are interested in seeing the gym please contact Oscar and he will give you a tour.
oscar@crossfit-tnt.com
636 - 328 3701
Dates & Times-
Registration begins: Jan 6th

First Workout & Nutrition Seminar: Jan 22nd

Last Workout: February 19th

No workout on Sunday, Jan 29th

Transformation Academy workout times:

Monday 6 pm (babysitting available)

Tuesday 5 pm (babysitting available)

Thursday 6 pm (babysitting available)

Sunday 9am
The Swift class is TNT's beginner friendly class that's 30 min long. If a Transformation Academy Participant misses a class they can make it up by taking 1x Swift class per week. The Swift class times are:
Monday 7:30pm
Tuesday 12pm
Wednesday 7:30pm
Thursday 8:30am & 5pm (babysitting available)
Friday 10am & 1pm
Saturday 11:30am
Sunday 8:30am

If you are ready to commit here is what you do to secure your spot in the program:
1. Go to crossfit-tnt.com
2. Click on scheduling
3. Create a new log in under "New to this site"
4. Add your billing information
5. Purchase "Transformation Academy" under services
We are excited to help you reach your goals!